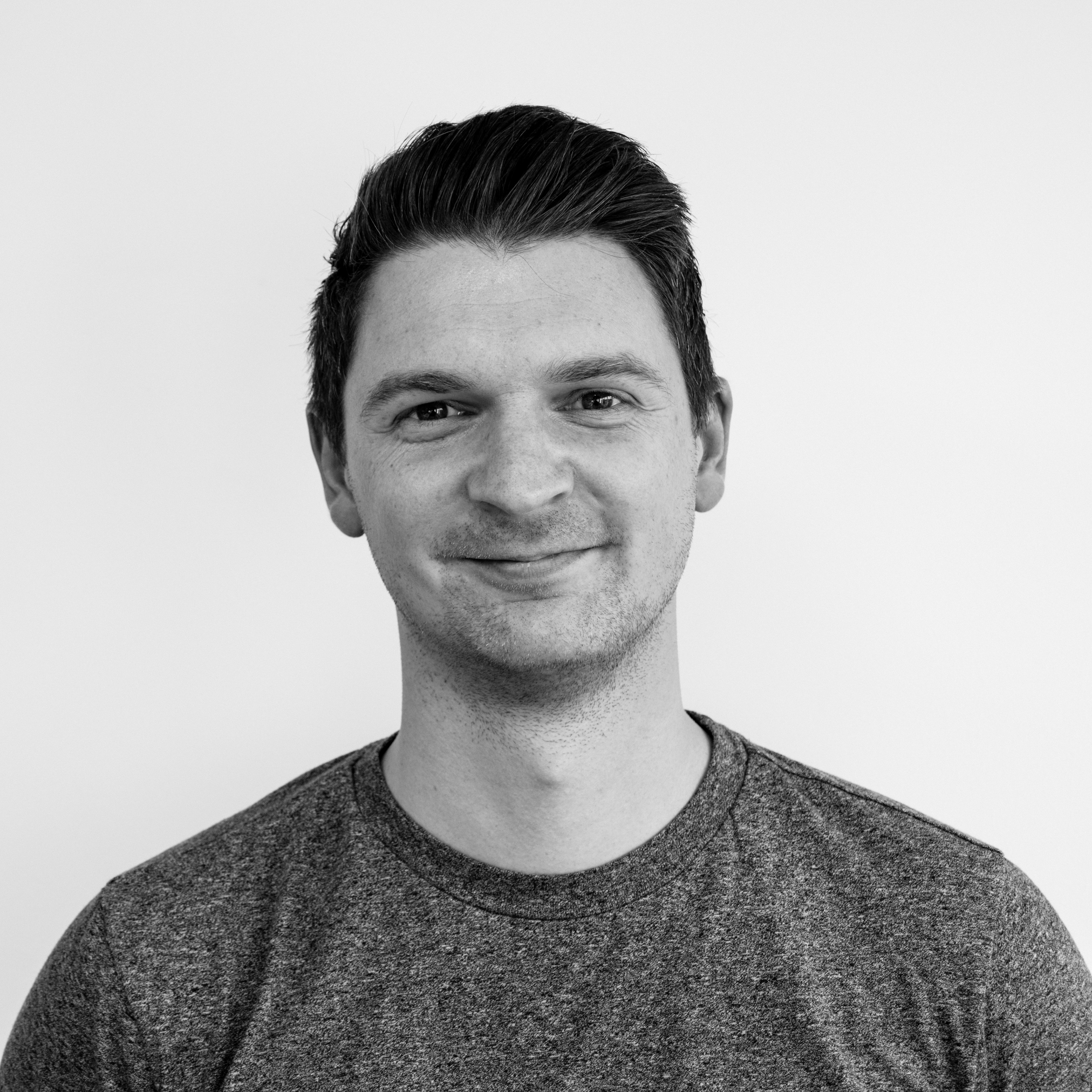 Welcome to Daniel Paul Photography.
I am a photographer from Chichester, England. I started taking pictures in my early teens, I remember the first image I took that I was really proud of, it was a typical sunset overlooking a harbour on a film camera.
Since that day and that image my passion for photography has grown and grown. My mum bought me my first digital camera for my 18th birthday and that opened my eyes further to the possibilities within photography, no longer would I have to go to the camera shop to develop my pictures!
A number of years ago I got my first DSLR and started to take photography more seriously and now it is a passion and a hobby that I really enjoy. I take my camera everywhere with me and a lot of my photography to date has been travel or architecture related.